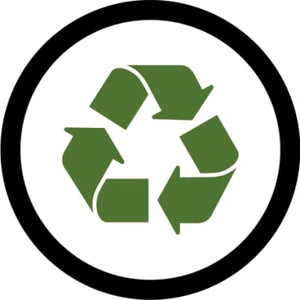 GO NATURAL
Kick the harsh chemicals to the curb. All of our products are handcrafted with safe, highly effective natural ingredients that have more efficacy than commercial brands. We're delivering ingenuity to your routine.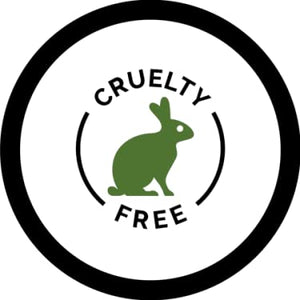 ECO-CONSCIOUS
Making the world a better place is as simple as making choices that support transparency and trust. All of our Certified Vegan, Cruelty-Free products include biodegradable formulations and recyclable packaging.
HANDCRAFTED
Our products are proudly handmade in small batches at our facility in southern New Hampshire. We have an amazing team of makers and shippers here ready to take care of your order, and we appreciate your business.